Caesars
Sportsbook
Enjoy the game from comfortable seating surrounded by a huge video wall at Caesars Sportsbook. With player tracking on a wide variety of bets across all major sporting events. There's no better place to catch all the action!
FEATURED BETS
Straight Bet, Parlay, Futures, Propositions, Teaser, Round Robin
FEATURED SPORTS
Football, Basketball, Baseball, Hockey, Soccer, Boxing/MMA, Auto Racing
HOURS OF OPERATION
Monday | 1:30pm - 10:00pm
Tuesday | 1:30pm - 8:30pm
Wednesday | 1:30pm - 8:30pm
Thursday | 1:30pm - 10:00pm
Friday | 1:30pm - 8:30pm
Saturday | 10:00am - 11:00pm
Sunday | 10:00am - 11:00pm
With over 25 live table and a great variety of table games to choose from, you're sure to find what you're looking
Learn More
Table Games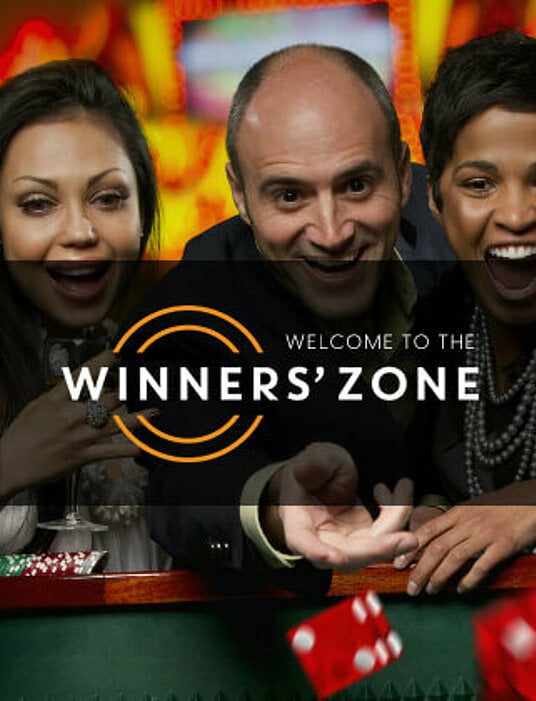 Winners' Zone
Sign up and download our app for free to get access to awesome benefits and rewards.
Learn More
Winners' Zone