Racing Club
Registration for the 2023 season is now closed. Thank you to all 131 members who signed up for the 2023 season!
Established in 2016 by Century Casinos, the Century Horse Racing Club is designed to give members the opportunity to take the leap from horse racing fan to race horse owner! Now with horses racing the majority of the year in Alberta at Century Mile and Century Downs, the club has expanded to cover both locations with Standardbred and Thoroughbred horses! Now in its seventh year with horses running 10 months of the year, the club continues to grow in size and introduce new fans to the world of racing!

Visit our Century Horse Racing Club website for more information!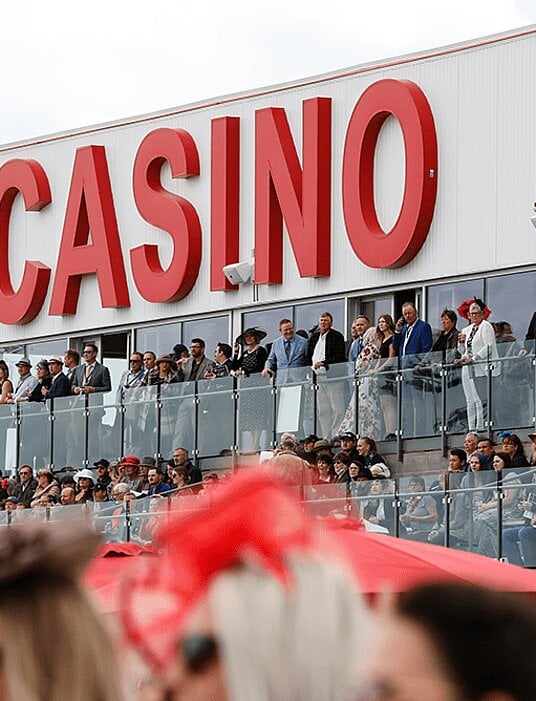 Horsemen
Everything you need to know about horsemen, stall applications and racing calendars.
learn more
Horsemen